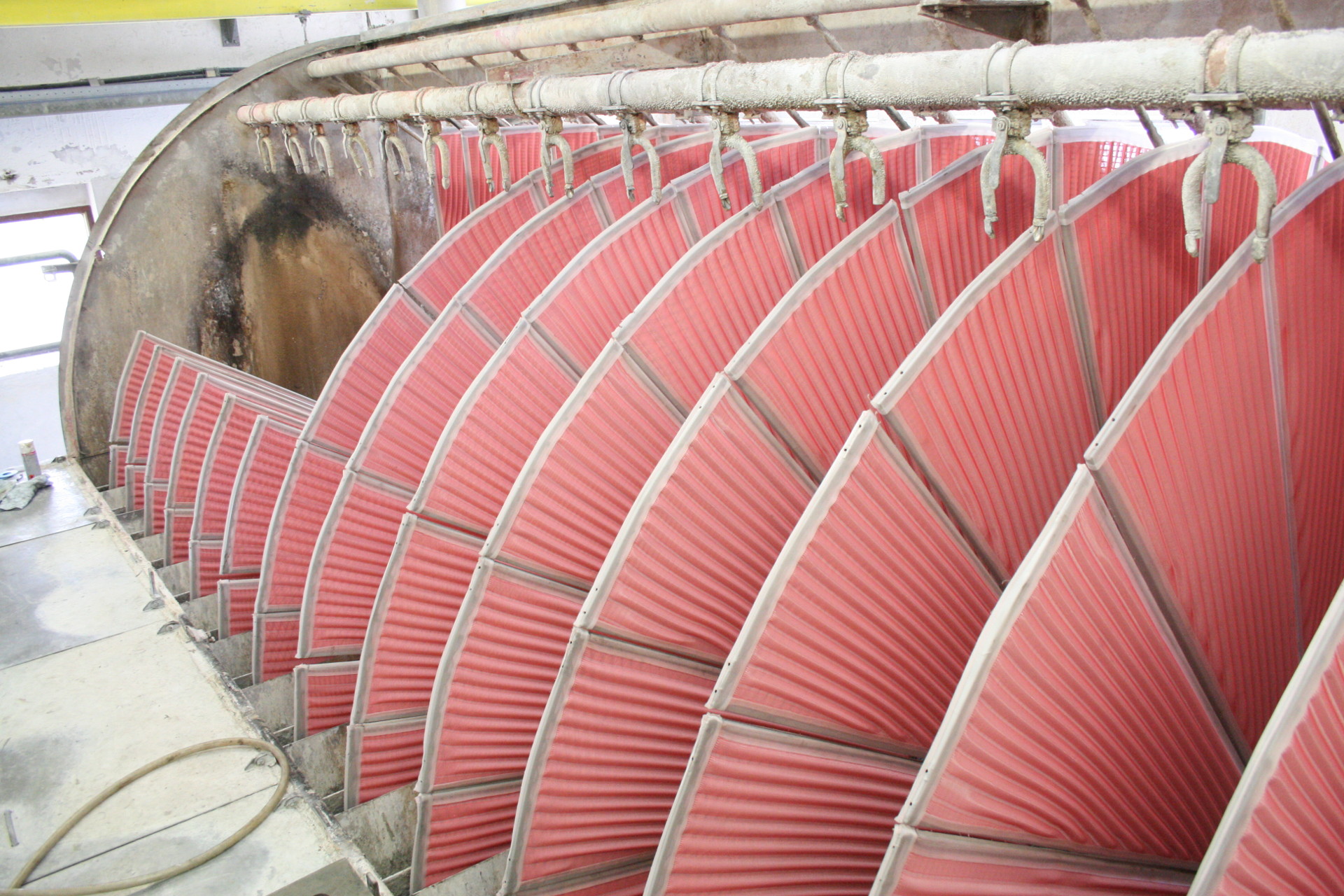 Specialized in Sector Service for Discfilters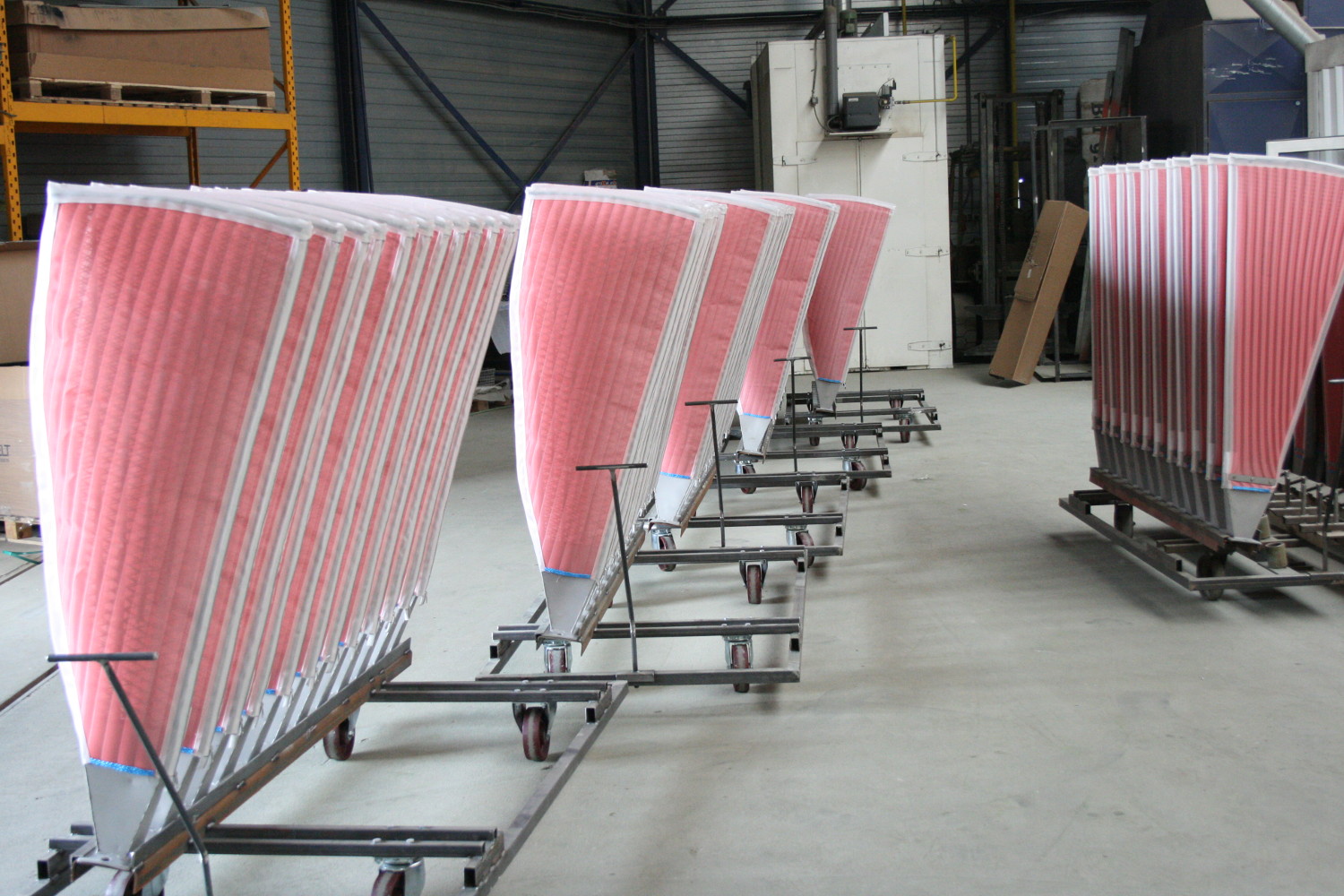 Specialized in Sector Service for Discfilters
OTCO PAPER BV specializes in the overhaul of Sectors for discfilters of various brands such as Andritz, Hedemora, GL & V, Beloit and Kufferath.
The work may include:
Dismantling old strainer.
It also looks at different damage / wear.
These deviations are reported to the client.
Cleaning of the sector-frame by means of high-pressure water and / or fine-sandblasting.
The sector-frame is also cleaned to locate damage / cracks.
Control sector-frame for damage and / or cracks.
Repair of damage.
Montage sector-frame with new fabric material (Valmet).
Shrinking of the fabric material, so that it has the correct tension on the sector-frame.
Assembly of any gasket material.
Packing sectors for transmission.
OTCO PAPER BV can also during shutdowns exchange sectors for you, or achieve a conversion of all sectors from a discfilter with another sector-fabric material.
We have already achieved a many conversions of sectors from discfilters for a large paper mill.
Are you curious?
Then feel free to make an appointment with
Rob Hoedemaker (director OTCO PAPER BV).
0031-481-376768
Visiting address:
Energieweg 10
6662 NS Elst (GLD)
Mailing address:
Postbus 190
6660 AD Elst (GLD)
E-mail: info@otcopaper.eu
Tel: +31(0)481-376768
Fax: +31(0)481-375880
Chamber of Commerce: 09120456
VAT number: NL851184017B01